Managed IT Services You Can Trust
A Full Service Company for All Your Digital Needs

Laptop & Desktop Repair-Hardware & Programing
Trying to fix the issue yourself may only exacerbate the problem.  Troubleshooting hardware problems can be a daunting task

Networking & Security
The important function of establishing a cohesive transfer of information in a near-seamless fashion.

Virus and Spyware Removal
Internet security can be a vital consideration for organizations in the government and business sectors as well as for private users.

Data Recovery and Backup Plan
The big news in data loss is that an estimated one in four people will experience it at some point this year. 

Cloud Services
Cloud computing is gaining popularity among mid-size and small businesses lowering the costs of buying software

Software/Programing
Sales & Installation
Troubleshooting
Program Cleaning
Does it fit your needs & budget?
Professional IT Services & Technology Consulting
Aenigma10 Advantage
We are there when you need us, we are the experts that know you and your system. Aenigma10 can reach out to you in several different ways and do the work on your time schedule: day, night, or weekend.
Dedicated Support
We are always here to help, so if you ever have a question just get in touch with us and we'll be able to assist you. As a client, you'll get support directly from the Aenigma10 team, not a foreign call center. Go to our contact page for help or information.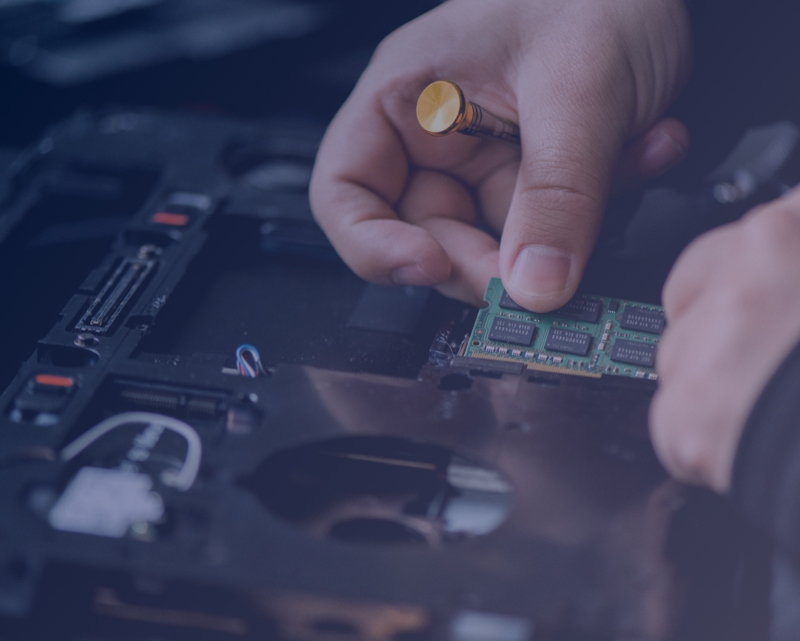 Professional Team
You work with an awesome team of professionals whether it's troubleshooting, networking, or just asking questions. The Aenigma10 team maintains the highest standards by continual education, its personnel.
We tie all your devices together to act as one seamless system, so you can focus on Your Business
Harmonious Technology:  Aenigma10 maintains your infrastructure, so you can focus on what you do best: growing your business.
Get Started Five Spheres. One Mission.
Our customers created the need for Aenigma10 to grow.  We embraced the new concepts and learned to be proficient in them.  Fortunately, we started our business concurrent with the growth of the digital world. It was an easy and natural progression for us which in today's world would be hard to duplicate.