Backup Your Data
Aenigma10 Datto Backup & Recovery System
A crash, data loss, or catastrophic event will occur at some point in time, preventing your business from operating normally or requiring you to work from a remote location.
We have the solution for you! 
Aenigma 10 is proud to team up with the industry-leading backup company Datto.  They have a process that is simple, efficient, and proven.
All our videos are less than 3 minutes long and they define the process and depth of services we provide.
Description of videos above
Siris

:
Our Siris level targets Medium to Enterprise size businesses. (left)
Alto

:
Our Alto level targets Home Offices & Small to Medium size businesses. (Center)
Cloud Continuity

:
Our Cloud-Continuity provides the same reliable image-based backup with greater flexibility by protecting the device. Designed to target the individual machine (desktop/laptop) to protect the critical data that lives locally on those computers against all forms of data loss, including ransomware, hardware failure, theft, catastrophes, or accidental deletion. (Right)
Designed to work on Windows, Macs & Linux operating systems
Ensures complete protection from all forms of data loss including ransomware, accidental deletions, and lost or stolen devices.
Approach
Professional IT Services, Technology & Consulting
Our scalable system provides incremental backups, full backups, bare-metal backups, and bare-metal recovery (BMB & BMR) running in the background unnoticed by you. You don't need to do anything because Aenigma 10 does it all. You won't even know how it works, just that it does. With this system, there are no catastrophes because all your data is safe and accessible from anywhere.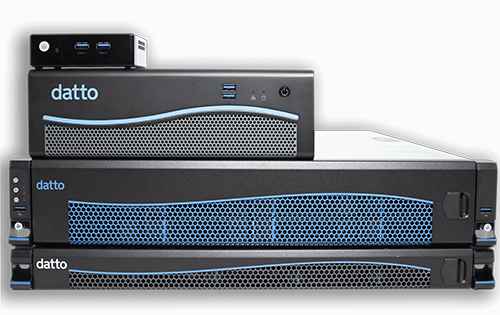 Bare Metal Backup and Recovery
Bare Metal Backup & Bare Metal Recovery is the process of backing up & restoring your entire system's data. It's not just user data and settings – the whole system, including drivers, programs, information structure, even the OS itself. Complete restoration of the OS, applications, and data can help a business avoid prolonged downtime, which can result in loss of productivity, revenue, and often, reputation.
We Create Fully Connected Systems So You Can Focus On Your Business
We call our service "Ghosting" since you don't even know it is happening. 
Get Started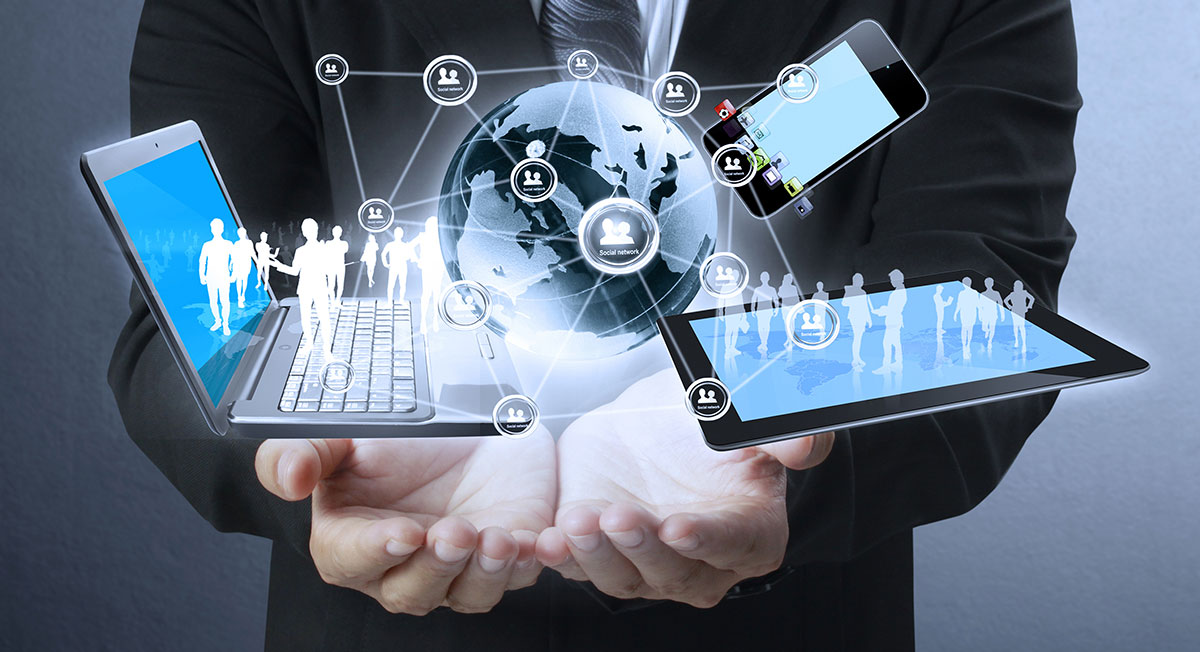 Five Spheres. One Mission.
If you must leave your office for any reason, the availability exists to work remotely from anywhere in the world.  If hardware crashes, we can restore all your information, OS, and Apps on new hardware, with little downtime.