Software – Hardware
Repairs – Installations
An MSP often handles IT management services on a daily basis so customer organizations can focus on improving their services without worrying about extended system downtimes or service interruptions.
Products/Services
If it's Digital we can fix it!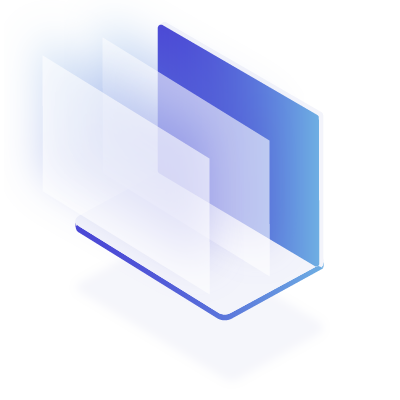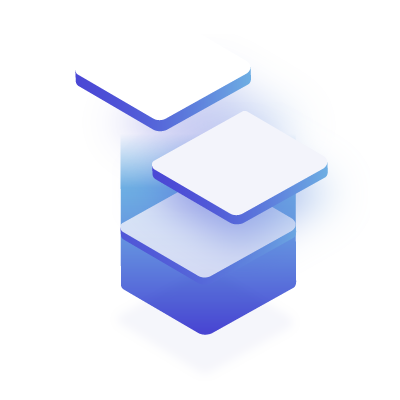 Accessories
Printers, Switches, Cables and much more…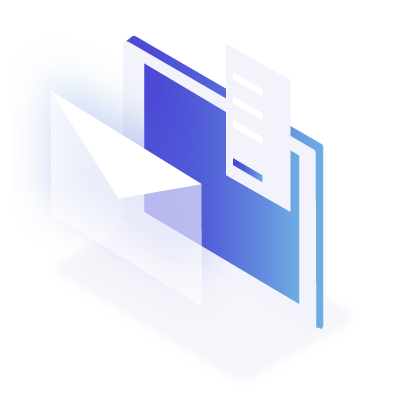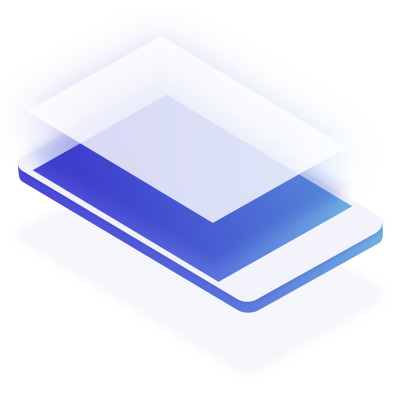 Software
Purchase or troubleshooting problems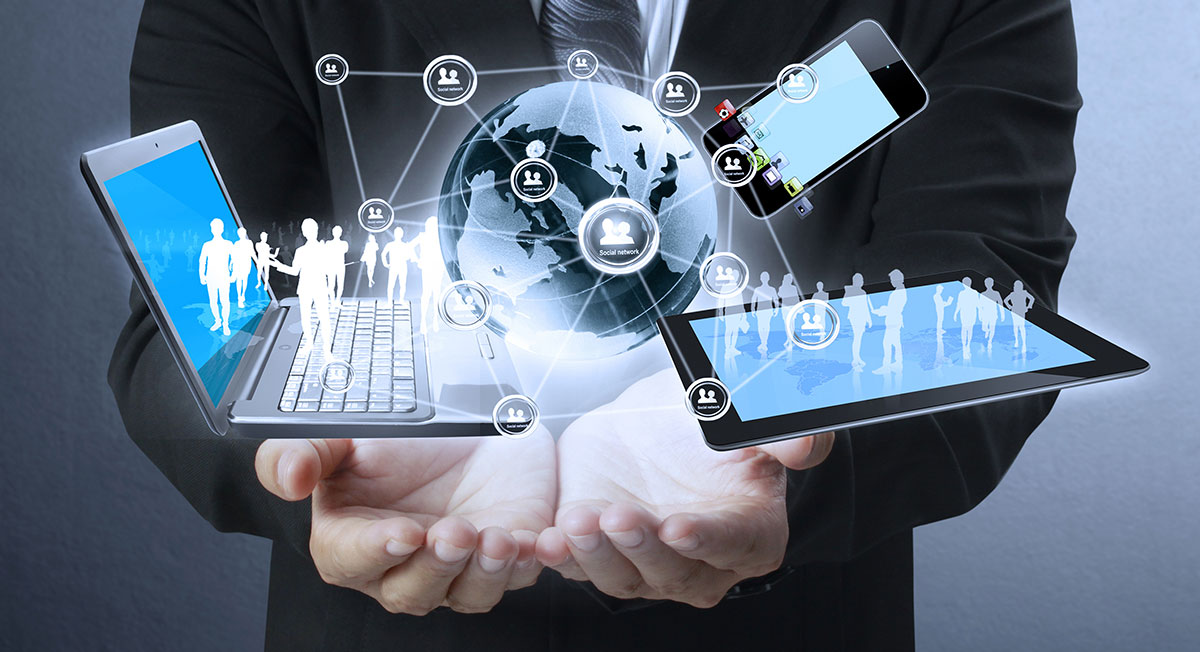 Elements
Get Connected
Seamless networks
We have all the necessary hardware and software to accomplish any needs, and we do it when it is most convenient for you.
We make it seem seamless and do all the heavy lifting allowing you to work on what is most important to you.
Software Sales & Installation  — Programming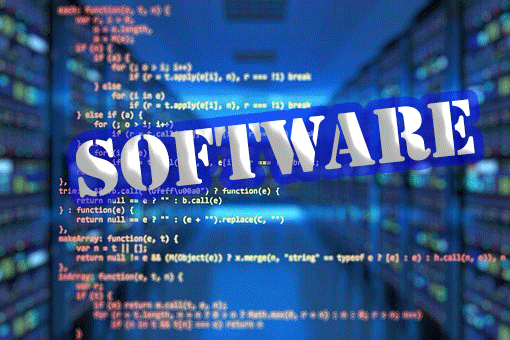 Software Sales & Installation
The pyramid to picking the proper software
Is it Costly
Is it Stable
Is it Scalable
Is it Compatible
Is it a Memory Hog
Is it currently supported
Is it functional- easy to use
Is it frequently updated/upgrade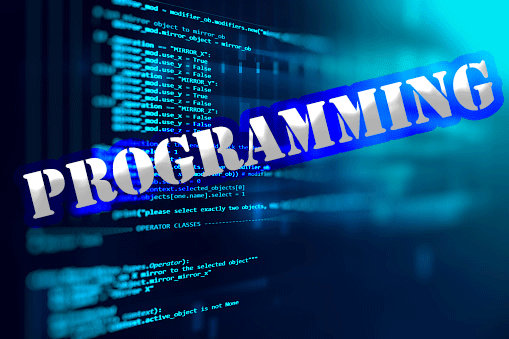 Programming
Aenigma 10 can walk you through the maze of technical jargon to ensure that you get the best Software for your needs.

Software is a collection of many programs used to perform tasks. Programs are written in a programming language that does not have a user interface.
We can troubleshoot your current programming and repair any issues you may have.
We have an extensive library of Software that we have tested, and many of our clients use them today.
NOTE:
Any software can be a program, but programs cannot be software.
Elements
Get Everything You Need With Just One Call/Email/Text to
"Aenigma10computers"
Computer Repair
Laptops – Desktops – Workstations – Servers – Mobile & Peripheral Devices – Software – Apps and much more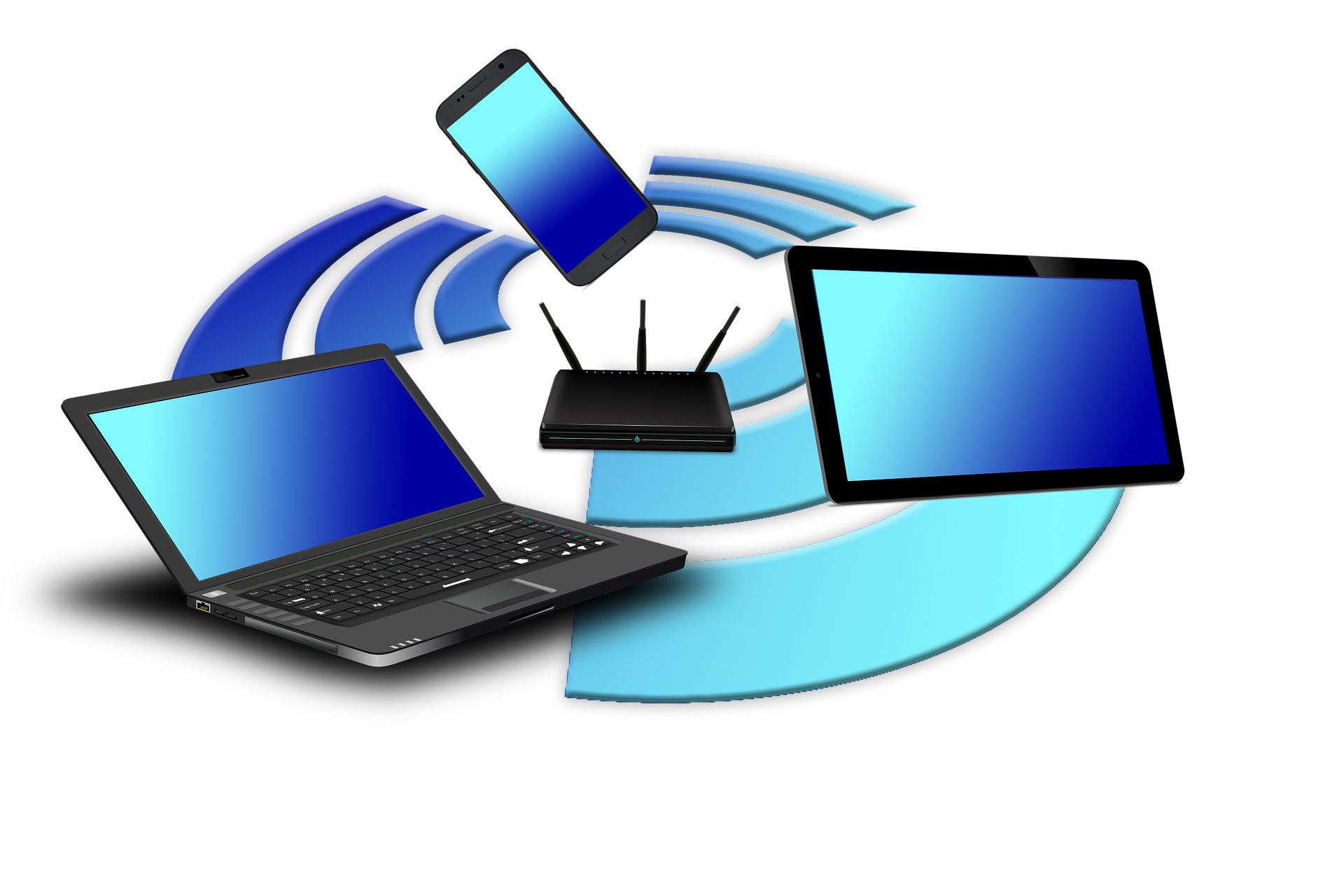 If you want it done right,
look no further!
We are here to help.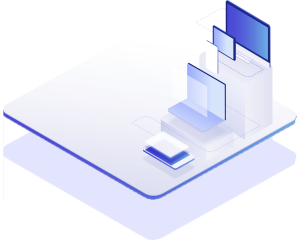 Our original video from the 1990s has "Name" and "Website Address" changes.
If you need a Network setup in your home, home-office, or business we are the ones that have the know-how.
For Everyone
Built For Business & Personal Use
Trying to fix the issue yourself may only exacerbate the problem.
Troubleshooting hardware problems can be a daunting task but we make it simple by methodically starting with the most common failures and working through them until the problems are solved.
In the long run, this saves time and money for you!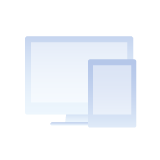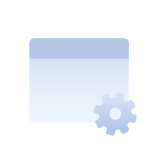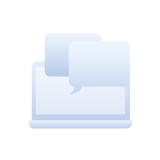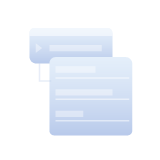 Software Sales & Programing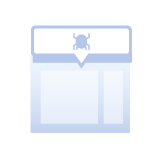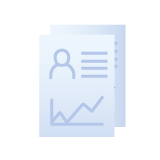 Off Hours Availability Onsite/Remote Physically Cleaning Devices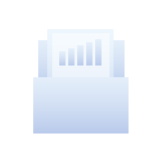 Physically Cleaning Devices
We look forward to serving you and becoming part of your team.