Backup
Microsoft 365 or G-Suite
Why? Scroll Down for the Answer
Microsoft 365
What Did They Say?
Believing cloud services, such as Microsoft 365, do not need a backup is a dangerous assumption. Section 6 of Microsoft's own Services Agreement states:
"We recommend you regularly back up your content and data . . . using third-party apps and services."
Don't wait until it's too late!
The video below explains why you need to BackUp Microsft 365
What would you do if you lost all your Emails or Contacts?
Recover Emails/Contacts individually or all at once.
You must have Microsoft 365 Business, and we suggest M365 Business Standard or higher.
You can purchase M365 business from us at a substancal discount.
Professional IT Services You Can Rely On
You don't need to do anything because Aenigma10 does it all. You won't even know how it works, just that it does. With this system, there are no catastrophes because all your M365 data is safe and accessible from anywhere.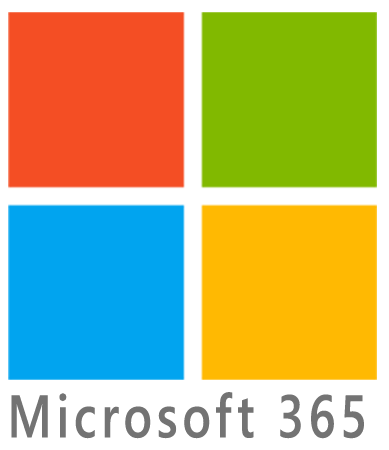 We Create Fully Connected Systems So You Can Focus On Your Business
We call our service "Ghosting" since you don't even know it is happening.
Get Started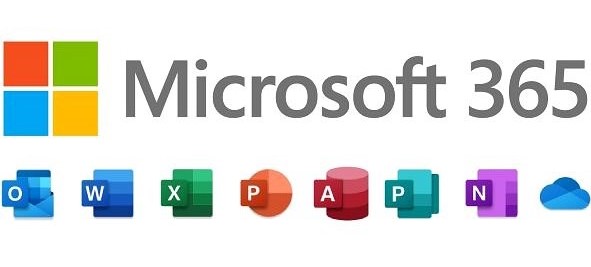 Five Spheres. One Mission.