Harmonious  Technology
Computers-Networks-Security
Running your businesses is your specialty,
running your digital infrastructure is ours. . .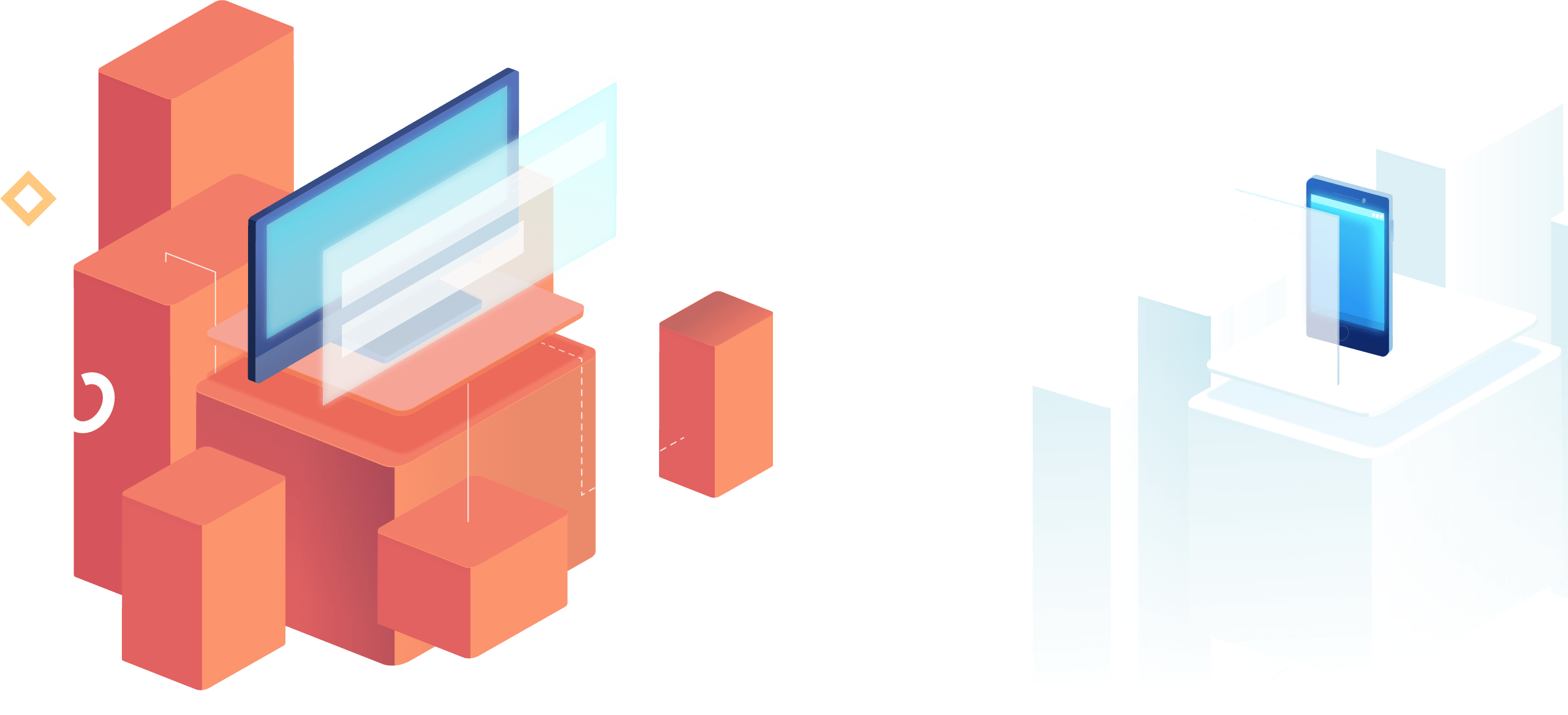 Products
We Build Infrastructures that Work
Video
Our Message Since We Started
As you can see a few things have changed since the beginning (1987), but our philosophy remains unchanged.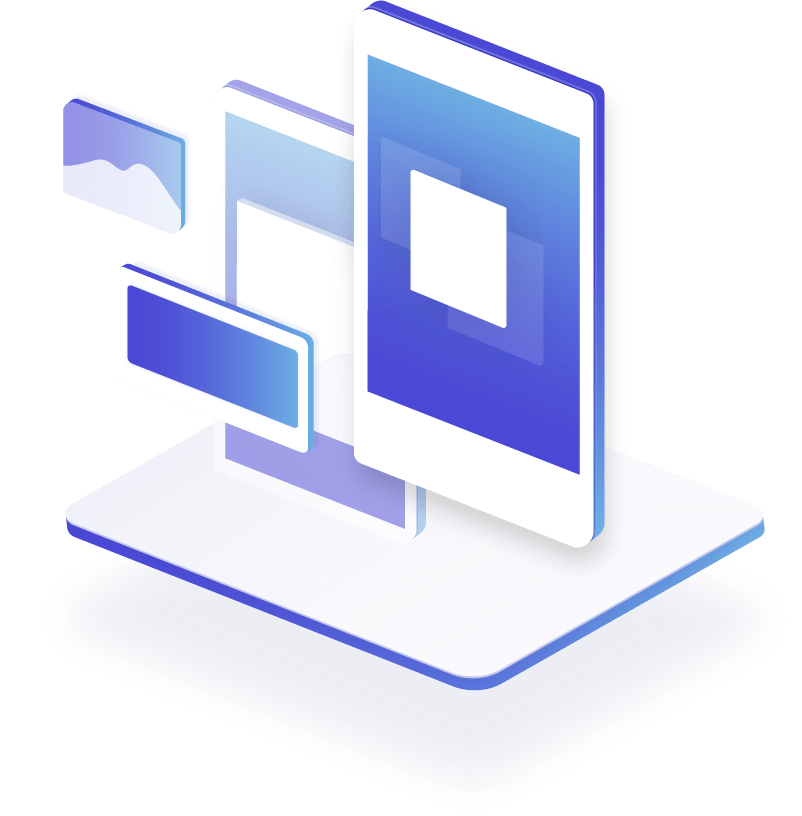 Elements
Get Everything You Need With Just One Call
Computers, Laptops, Networking, Troubleshooting
Repairs, Programming, Security, Eliminate Viruses, Wireless, Routers, Switches
we always
Picking the correct software for you or your company can be a daunting process.
Questions to ask yourself:
Does it fit my needs and wants?  

Does it fit with the growth of my company (expandability)?

Is it a stable software or are we going to experience numerous glitches?

How easy is it to learn, do I need extensive classroom time? 

Who, what, where, when and how do we get training? 

What kind of support do we want and what is realistic?

What is the ROI (return on investment)?

Last but not least, what is all this going to cost? 
 Aenigma can assist you with all these questions and be an integral part of the process.