Computers-Networks-Security-Data Backup & Recovery
Running your business is your specialty,
running your digital infrastructure is ours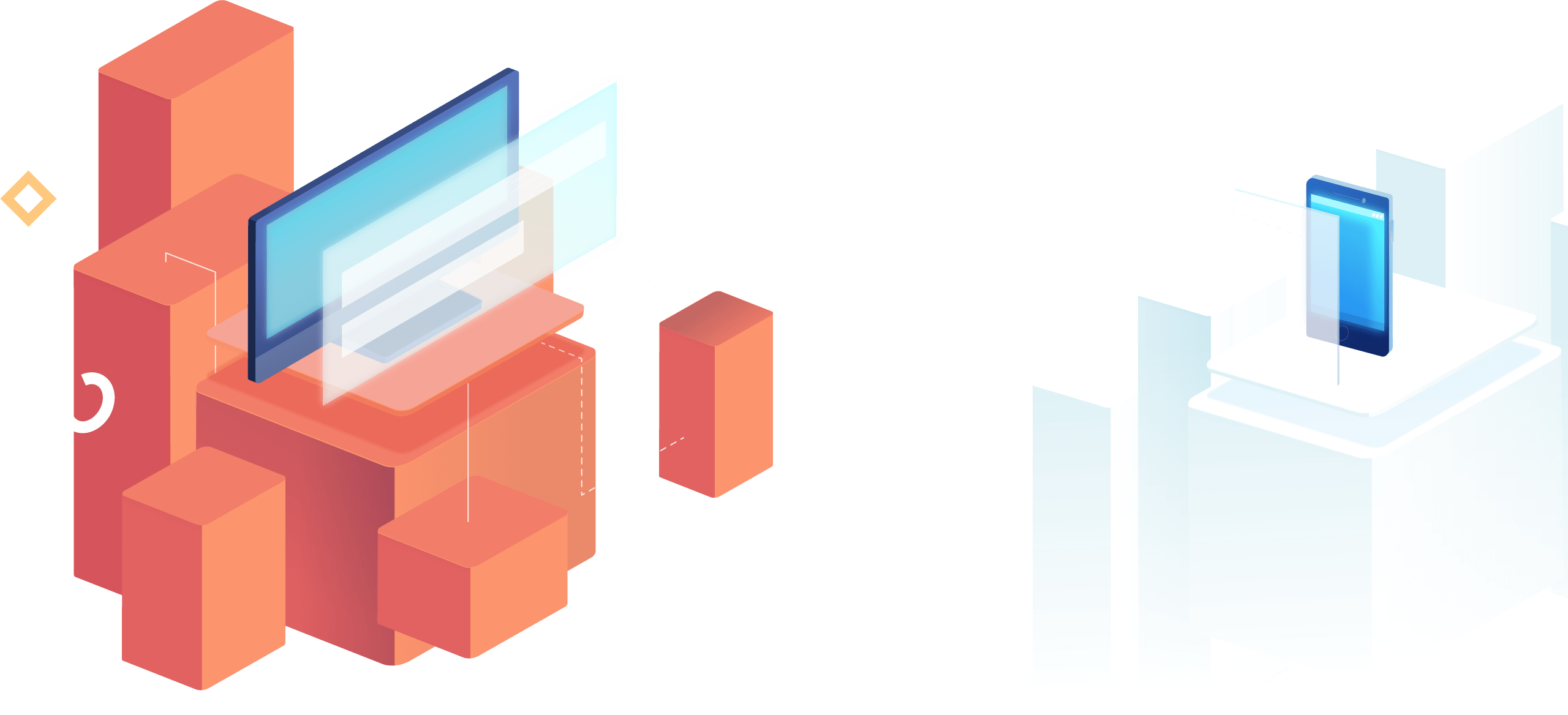 HOT READ
Big changes from Microsoft
Microsoft 365 or M365 are the same thing.
Emails that have Custom Domain Name (Website Address) after the @ sign be forewarned.
"Starting November 30, 2023, Microsoft 365 Personal or Microsoft 365 Family subscribers will no longer be able to create a new personalized email address (Custom domain emails, i.e., JohnSmith@yourWebsiteDomain.com – i.e., Info@Aenigma10.com) associated with their Outlook.com mailbox.
After November 30, 2023, Microsoft 365 Personal or Microsoft 365 Family subscribers who remove their personalized email address (Custom domain emails) from their Outlook.com account will not be able to add it back. The feature will no longer be available to you."
If you want a personalized email address (Custom domain emails), you need to purchase M365 Business Standard or higher to have it on your desktop & in the cloud.
Be aware that it's NOT a simple upgrade. M365 for Business is distinctly unique & some functionality needs to be tweaked.
Products
We Build Infrastructures that Work
TESTIMONIALS
What People Are Saying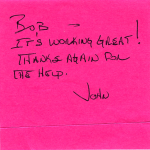 Rick Broye: I want people, especially in South Tampa, this is the Best person to take your laptop or have your computer worked on. Bob at Aenigma 10 can make your used and well-worked laptop computer as clean and updated as you can ever imagine. He does the work himself and he prides himself that his customers are well satisfied. I have used him for years and want everyone to know.                                                  Thanks, Bob                                                  6:50 PM February 10, 2023
Bob at Aenigma 10 is amazing. He provides customer service with a smile and works in a timely manner to exceed his customers' expectations. I appreciate the knowledge and experience of multiple decades Bob brings to his employment. I felt comfortable working with Bob to fix my software needs from the very beginning. I highly recommend Aenigma 10 in Tampa, FL for all your computer repair needs.
 Do you have a backup plan?
Something to think about!
Ransomware
Oops! Items deleted 
Computers can crash, get stolen, or get destroyed.
Then what? Don't be a victim, be pro-active. Act NOW
What if you are down for two or three days or even a week!
Worse yet, what if you lose those cherished pictures, contacts, or documents.
Consider that a catastrophic failure occurs. Without an automated backup and disaster recovery solution, it could require days or even weeks to repair and restore data applications, test thoroughly, and bring you back online. What if you encounter a virus/malware like Ransomware or a hacker who wipes your device clean?
No disaster recovery plan? Aenigma 10 can help you!
Unsure if your backups are correctly backing up? More critical, can your information be restored accurately and completely? Don't wait for a disaster to strike before implementing a business continuity plan.
Video
Our Message Since We Started
As you may have noticed our website address has changed.
As you can see a few things have changed since our beginning (1987), but our philosophy remains unchanged.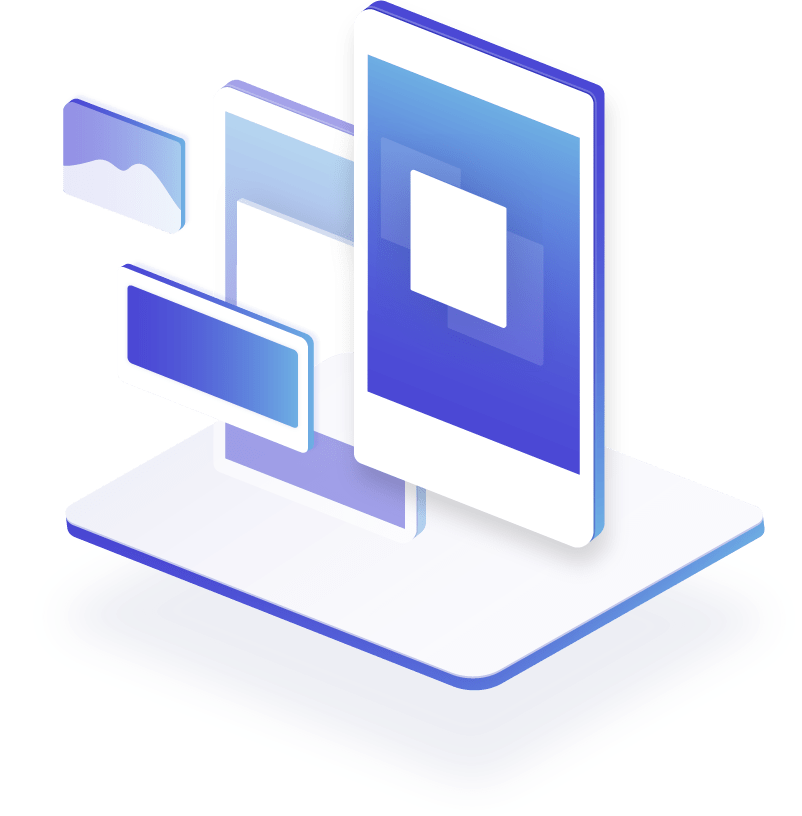 Elements
Get Everything You Need With Just One Call
Computers, Laptops, Networking, Troubleshooting
Repairs, Programming, Security, Eliminate Viruses, Wireless, Routers, Switches