Computers-Networks-Security-Data Backup & Recovery
Running your business is your specialty,
running your digital infrastructure is ours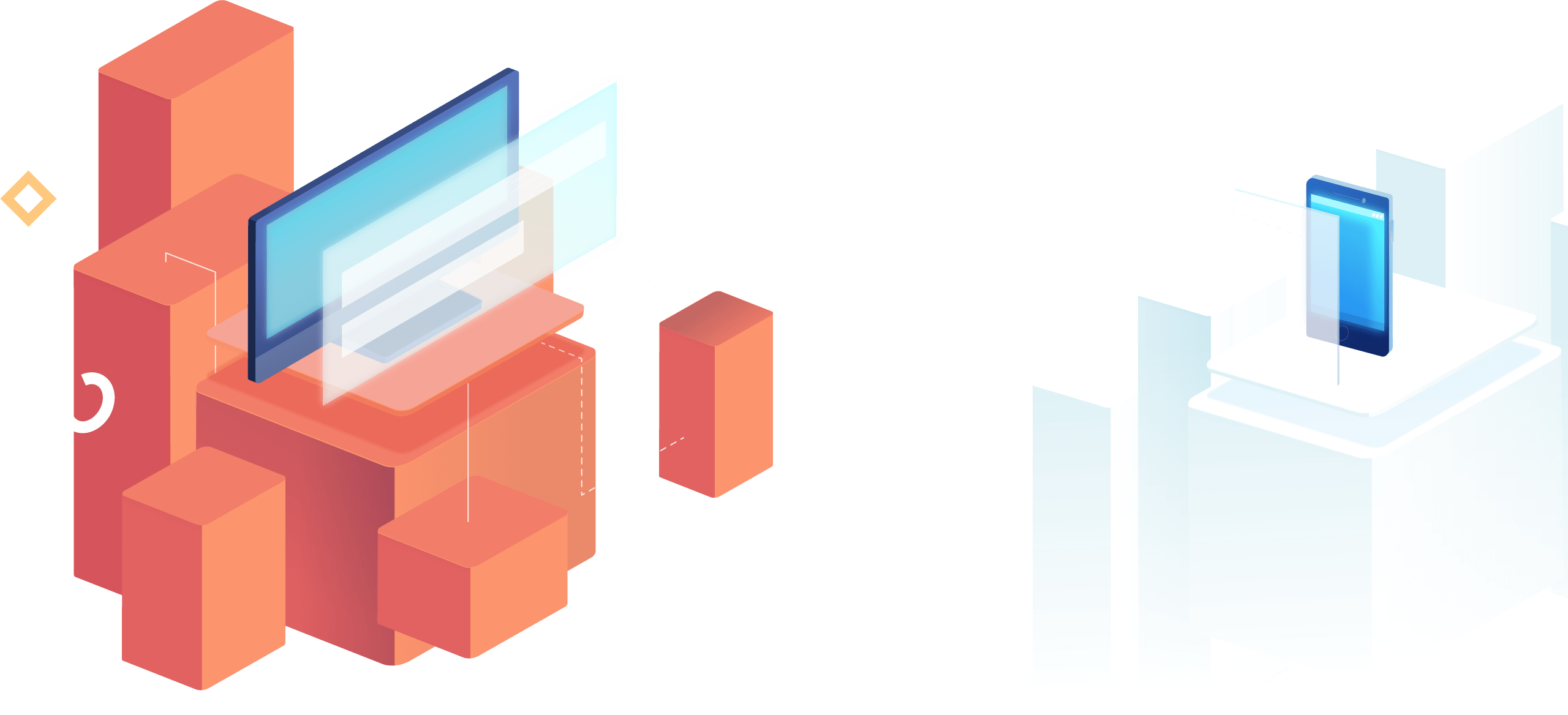 Products
We Build Infrastructures that Work
Something to think about!
Ransomware
OOPs! It's deleted – it's gone!
Computers crash, get stolen, or get destroyed?
 Do you have a backup plan?
What if you are down for two or three days or even a week!
Worse yet, what if you lose those cherished pictures, contacts, or documents.
Consider that a catastrophic failure occurs. Without an automated backup and disaster recovery solution, it could require days or even weeks to repair and restore data applications, test thoroughly, and bring you back online. What if you encounter a virus/malware like Ransomware or a hacker who wipes your device clean?
No disaster recovery plan? Aenigma 10 can help you!
Unsure if your backups are correctly backing up? More critical, can your information be restored accurately and completely? Don't wait for a disaster to strike before implementing a business continuity plan.
Video
Our Message Since We Started
As you may have noticed our website address has changed.
As you can see a few things have changed since our beginning (1987), but our philosophy remains unchanged.
TESTIMONIALS
What People Are Saying
"Wow it was so fast and the price was great. Quick turnaround and pleased with the customer service"
We had tried other companies but Aenigma 10 turned out to be the best.
Bob at Aenigma 10 is amazing. He provides customer service with a smile and works in a timely manner to exceed his customers' expectations. I appreciate the knowledge and experience of multiple decades Bob brings to his employment. I felt comfortable working with Bob to fix my software needs from the very beginning. I highly recommend Aenigma 10 in Tampa, FL for all your computer repair needs.
* at Aenigma 10 discretion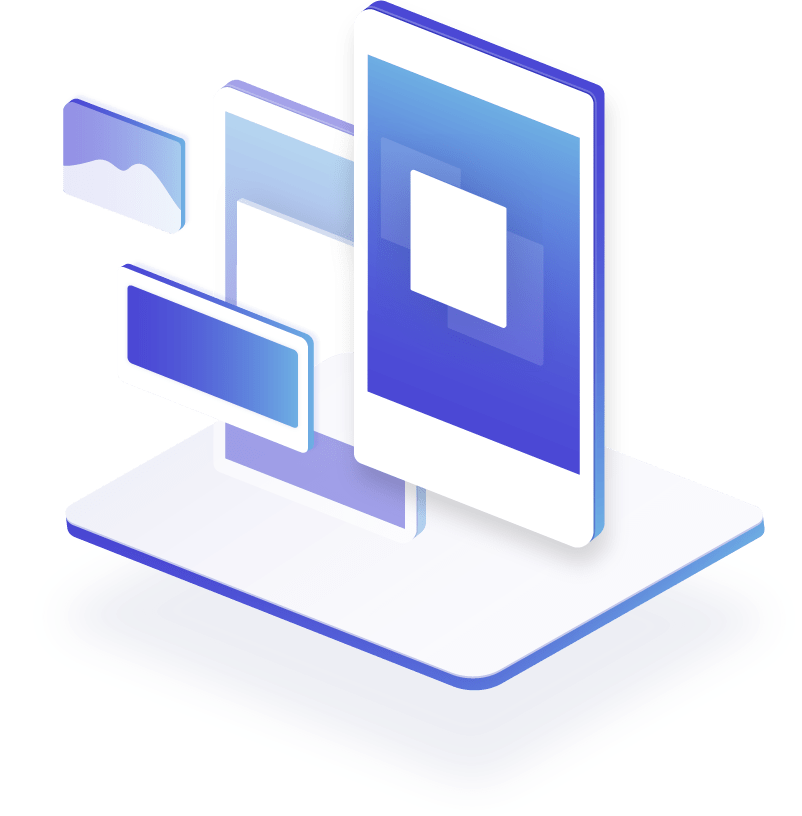 Elements
Get Everything You Need With Just One Call
Computers, Laptops, Networking, Troubleshooting
Repairs, Programming, Security, Eliminate Viruses, Wireless, Routers, Switches