Hardware & Accessories Repairs & Installations
Aenigma10computers repairs any digital hardware and accessories
Aenigma10computers sells or give FREE advice on hardware purchases
Aenigma10computers sells or give FREE advice on accessories purchased
Products/Services
If it's Digital we can fix it!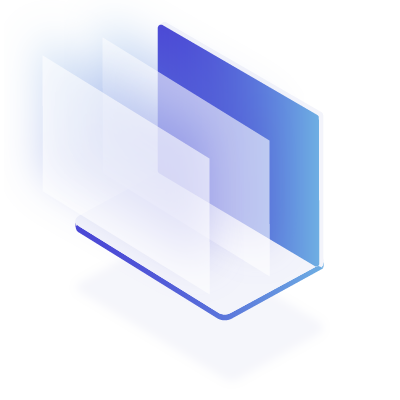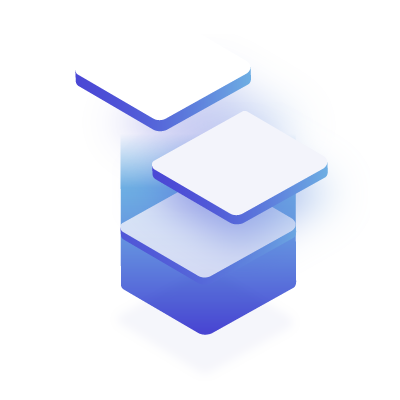 Accessories
Printers, Switches, Cables and much more…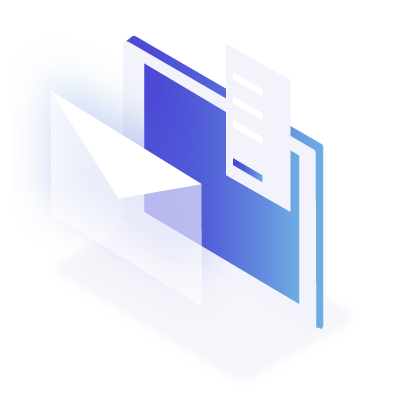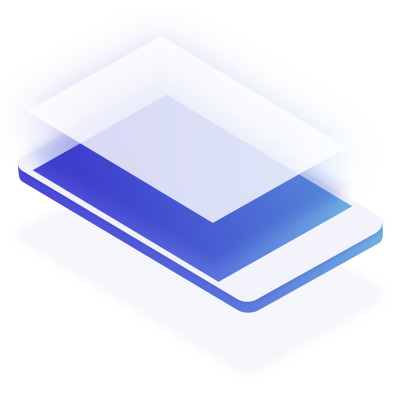 Software
Purchase or troubleshooting problems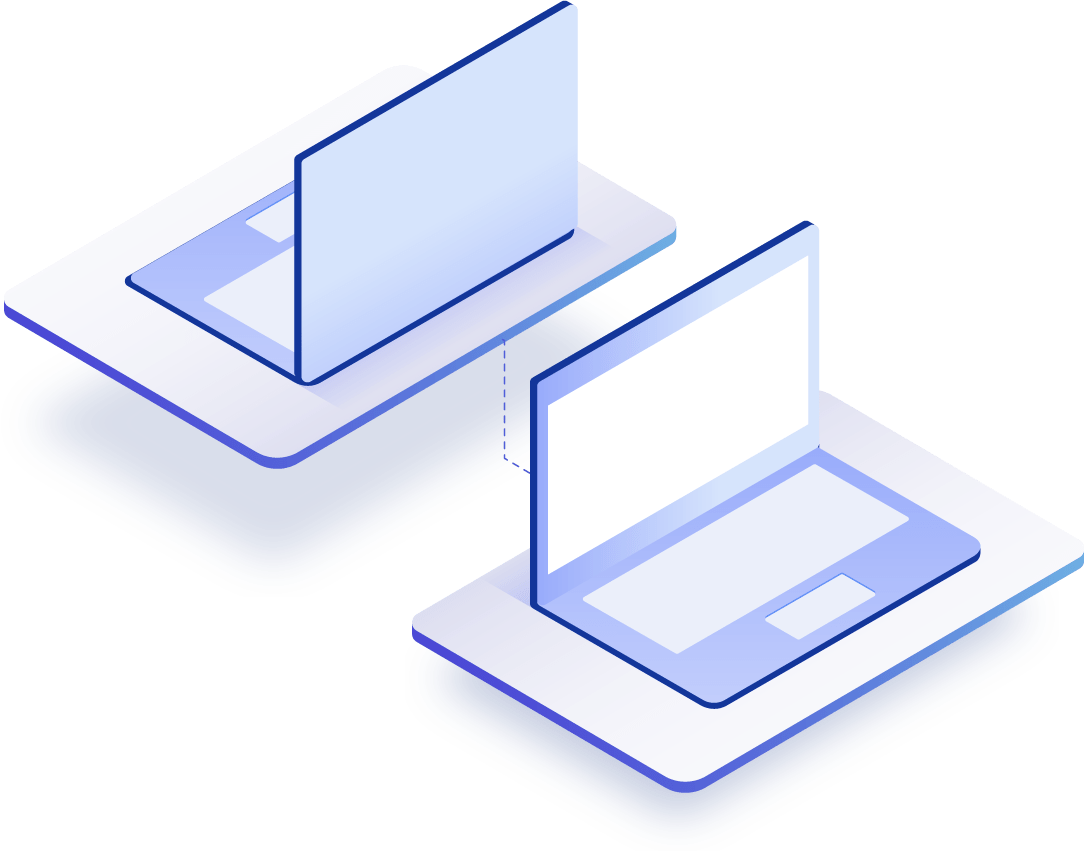 Elements
Get Connected
We have all the necessary hardware and software to accomplish any needs and we do it when it is most convenient for you.
We make it seem seamless and do all the heavy lifting so you can work on what is most important to you.
Elements
Get Everything You Need With Just One Tool,
"Aenigma10computers"
Computer Repair
Laptops – Desktops – Workstations – Servers – Mobile & Peripheral Devices – Software – Apps and much more…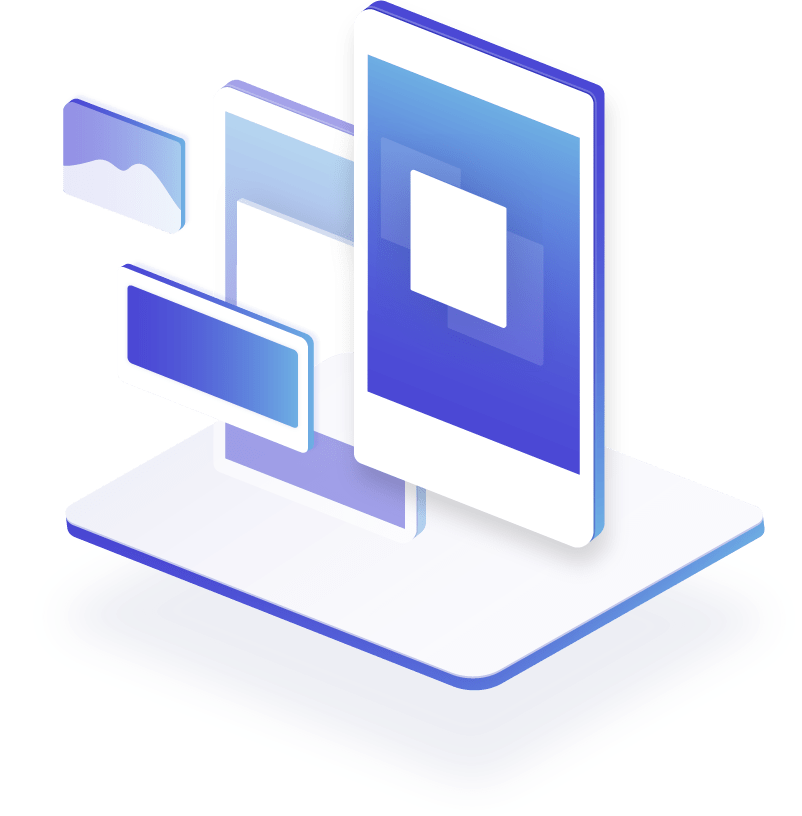 If you want it done right,
look no further!
We are here to help.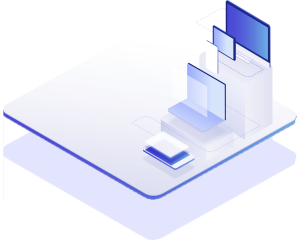 This is our original video from 1990's Notice our "Name" and "Website Address" changes
If you need a Network setup in your home, home-office, or business we are the ones that have the know-how.
For Everyone
Built For Business & Personal Use
Trying to fix the issue yourself may only exacerbate the problem.
Troubleshooting hardware problems can be a daunting task but we make it simple by methodically starting with the most common failures and working through until the problems is solved.
In the long run this saves time and money for you!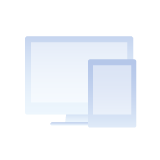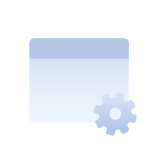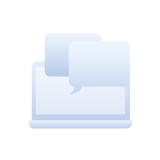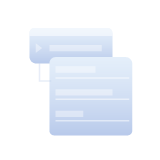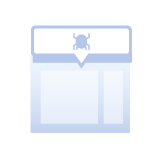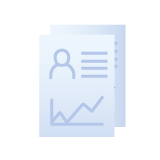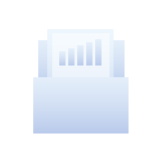 We look forward to serving you and becoming part of your team.